'From the rising of the sun, to the setting of its same, the name of the Lord is to be praised.' (Psalm 113:3)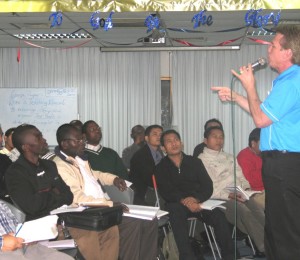 Juan Lopez is the Founder and Pastor of Tribal Praise Ministries, an international ministry established in 2002. He has been in ministry since 1987, serving in various aspects of pastoral leadership and ministry development, with an emphasis on worship ministry, leadership training and team development. Born in Spain and raised in the USA, Juan is an international keynote speaker and prophetic psalmist. Dr. Lopez travels throughout the nations bringing a fresh impartation through the combination of his teaching on lifestyle worship and his prophetic ministry in worship. He is the author of two books: 'From Deliverance to Destiny' and 'Releasing Heaven on Earth Through the Power of Our Worship.'
Dr. Lopez currently serves as Professor of Worship at Bethany International University in Singapore. In 2014 he received the distinguished 'Golden Rule International Award' for his work to bring honor and recognition to men and women around the world for their work in ministry, government, business, education and social justice. Juan leads a weekly set of worship in The Worship Room, a ministry of Bethel Church in Redding, CA committed to building a 24/7 house of worship and prayer in the city that is centered around the love of Jesus. Juan and his wife Irene have been together for the last 39 years, married for the last 33, and together they have 3 children.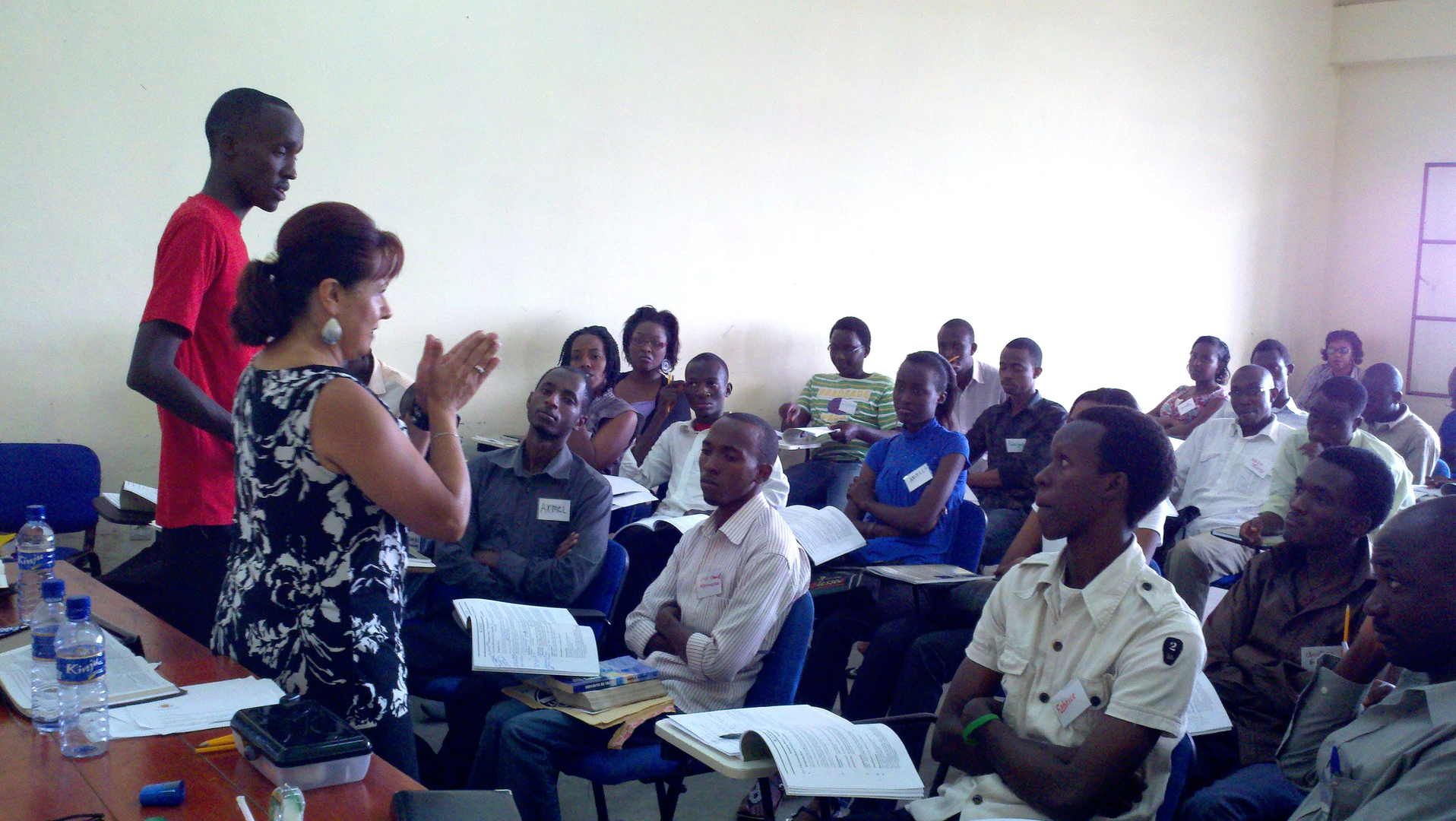 Irene Lopez received her Masters Degree in Education in 1978 and served 31 years in Public Education. She served for 15 years as Principal over several schools, and during her last 3 years in Public Education she served as Director of Special Education & Pupil Services for Little Lake City School District in Los Angeles. She retired in 2010 and is now utilizing her many years of leadership development experience to help develop schools and effective leadership around the world. She has written a book titled, 'The Four Pillars of Kingdom Leadership' based on her many years of leadership training and development.
Irene received an Honorary Doctorate in 2006 from Latin University of Theology for her many years of influential service in Public Education. She graduated from Bethel School of Supernatural Ministry in 2013 and presently serves on staff at Simpson University as Director of Student Teaching in Redding, CA. Dr. Irene Lopez brings vast knowledge and experience to order to improve educational systems as well as corporate organizational structures in order to advance Kingdom influence.